Become A Stockist
---
Are you a retailer looking for gorgeous wholesale costume jewellery and fashion accessories?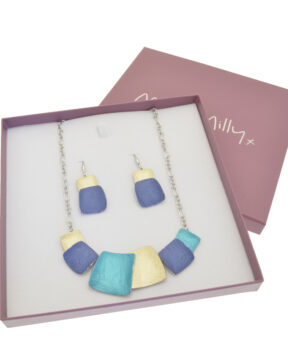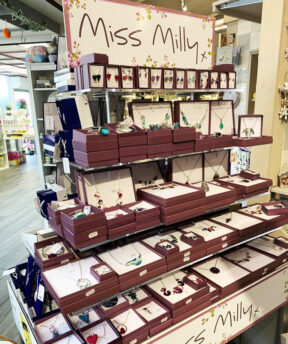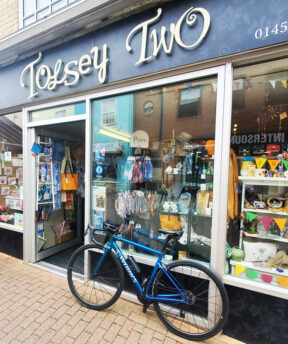 If you are a retailer and would like to access affordable, quality jewellery, register with Miss Milly now.
All registration enquiries are dealt with manually to ensure that there is no conflict with existing customers but we aim to approve all new accounts as quickly as possible.
We try and keep our terms of trading as simple as possible and, to this end:
You can order in singles or in whatever quantities best suit your requirements.
You can also choose to order just the colours you need.
The minimum order is £100 ex VAT.
Delivery is charged at £8.00 for all orders under £250 (UK only exc. Highlands and Islands) and £15.00 for all orders under £250 (Highlands and Islands, inc. Northern Ireland) Please see Trade Ordering & Delivery page for full details of shipping rates.
Payment can be made securely online by debit or credit card (no surcharges) or select to pay by BACS.
First order is on a proforma payment basis. A 30 days credit account is available on successful application. Please click here to apply.